Since its founding in 1989, Wilton Dance Studio has become a haven for dancers, from the beginner through the pre-professional levels. Under the direction of Brenda Froehlich, the teaching curriculum has evolved into a wide-ranging offering, including multi-level instruction in a variety of techniques.
Six days a week (seven during Nutcracker season!), the Studio hums with the vibrancy and vitality of dance, and is home to some of the most dedicated professional teachers and talented choreographers in the country. It provides an excellent environment for both the aspiring advanced dancer and the youngest, beginning students. All are encouraged to grow in dance through discipline in the classroom and the excitement of performance on-stage.

Wilton Dance Studio invites you to join our extended dance family at a studio for dancers of varying styles, levels and ages. Offering more than 50 classes per week ranging from basic to pre-professional levels, technique classes are offered in ballet, (including creative movement and pre-ballet) jazz, modern, hip hop, Irish, contemporary/lyrical, tap, acro, dance fitness and standing pilates/Tye4. The Wilton Dance Studio's diverse classes run during the public school academic year, with special "Dance Camp" and dance intensive sessions during the summer.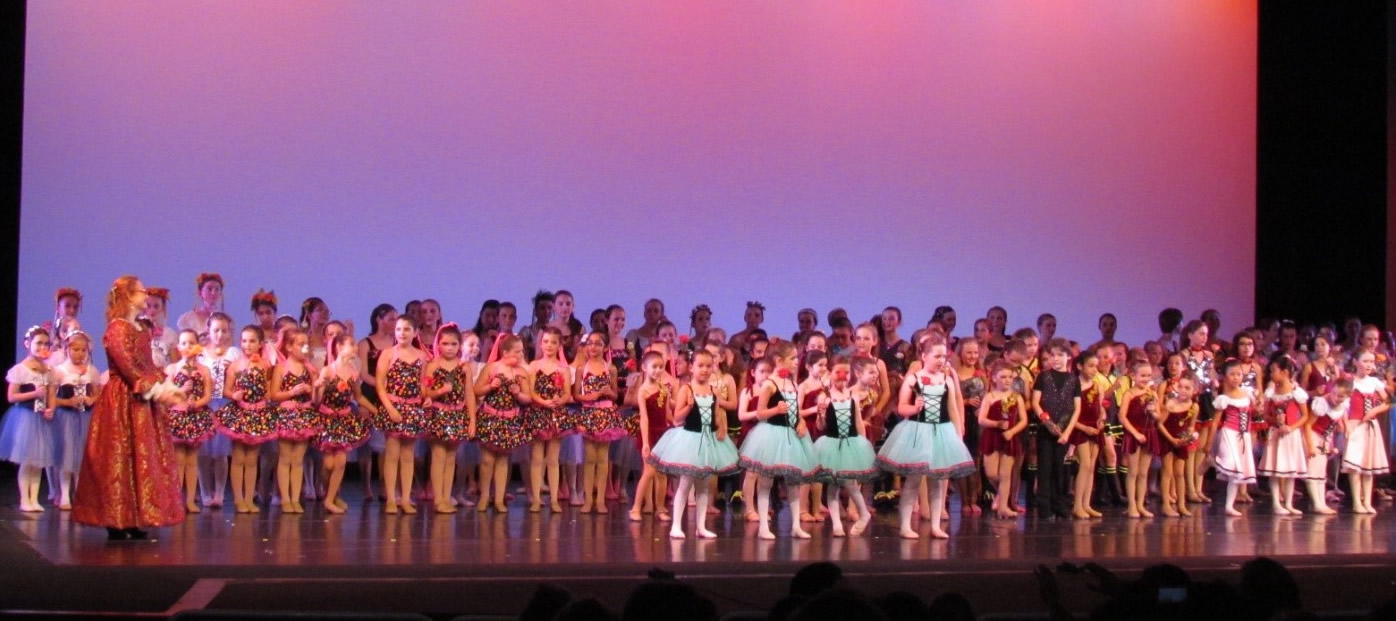 The cast of The Wilton Dance Studio's spring 2013 show,
"Coppelia and All That Jazz 2013"