Competition Team: 2017-2018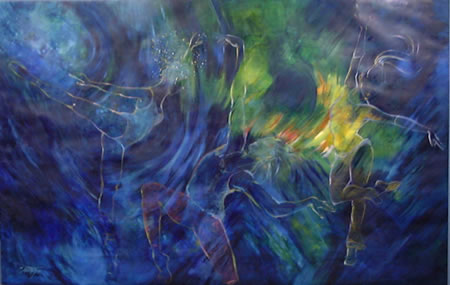 Competition Teams are for those dancers who love to dance! Dancers will compete regionally at area completions and perform within the community in dance styles such as Lyrical, Ballet, Jazz, Hip Hop, Contemporary and Tap. Placement on these teams is by Audition Only. Additional costs for the team will include costumes, tights, dance shoes specific to the style of dance being performed, a team jacket, WDS T-shirt and pants. Additional solo, duet and trio dance fees if performing any of these dances. Information on performance dates and entry fee costs can be obtained by contacting the office. All team members will be expected to attend a mandatory summer Team Camp in late August.

Competition Team Dress Code: proper dance attire.
Dance attire & shoes are available for purchase at the dance studio. Open House - August 31st - September 2nd, call for hours 203-544-9007.
Tuition: $1,275.00
Jr. Competition Team – Saturday
(8 - 12 yrs)

1:30 - 3:00 pm

Sr. Competition Team – Saturday
(13 years and up)

3:00 - 4:30 pm